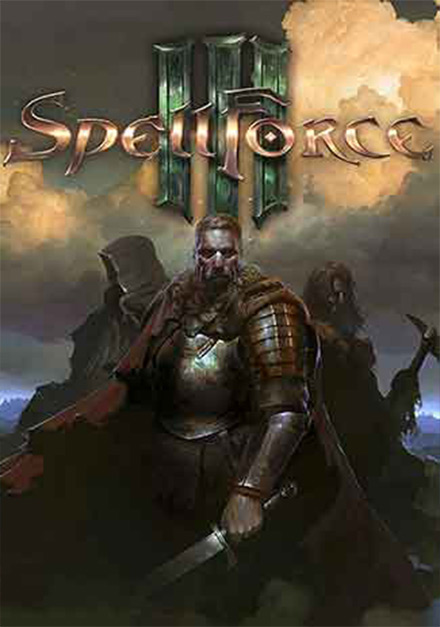 Platforma:



Možda ti se također svidi
Opis proizvoda
ABOUT THIS GAME
SpellForce 3 - The perfect blend between RTS and RPG!

SpellForce 3 goes back to the roots of the SpellForce saga. The story takes place before the acclaimed SpellForce: The Order of Dawn and the players becomes a part of a rich high fantasy world named Eo.
Features:
RTS/RPG Mix: Unique gameplay combining RTS and Top Down RPG genres
Create & Customize: Create your own hero and develop his skillset as you prefer!
Build to Fight: Build your own army and fight epic mass battles with it.
Epic Storyline: Unravel a deep and epic story in the SpellForce universe that doesnt require having played any of the former SpellForce games. Fans will still find a lot of interesting connections.
Rich universe & lore: Explore the world Eo and discover intrigues, secrets and a lot of loot for your hero.
Apply some tactics: Use advance tactics with your RTS army to defeat your enemies
Play on your own: Long Single Player Campaign of 30+ hours
Multiplayer: Strong multiplayer component with various modes - Play cooperatively or compete against each other