Black Friday Sale
Nov.12 ~ Dec.06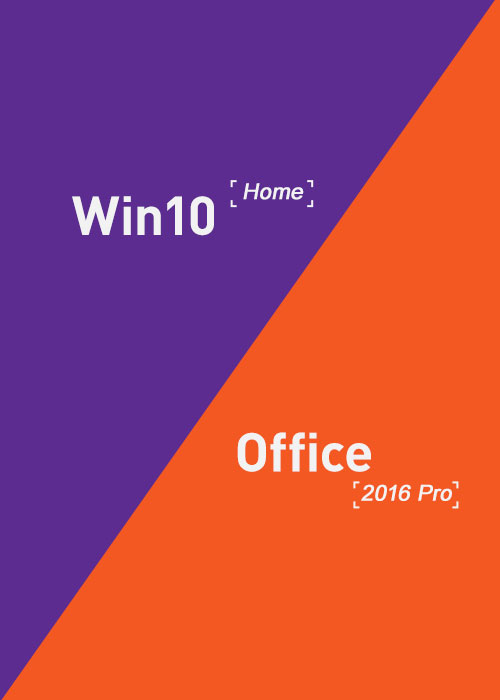 -86%
vruće
Win10 Home OEM + Office2016 Professional Plus Keys Pack
【Black Friday Sale】
Platforma:

Zaliha:

Oznake:

Regija:

Delivery Time 3-5 minutes
Možda ti se također svidi
Opis proizvoda
Win 10 Home OEM has a familiar yet expanded Start menu and a great new ways to get stuff done even across multiple devices.Includes the best Win yet,Win Ink,Win Hello,Security,Office,Gaming,Cortana and MS Edge.
Office 2016 builds on the heritage of MS's popular productivity suite, introducing cloud integration, real-time collaborative editing tools, and brand-new features for each of the included programs – Word, Excel, PowerPoint, OneNote, Outlook, Publisher, Access, and Skype for Business.
This product includes:
MS Win 10 Home OEM CD-KEY GLOBAL*1
Office2016 Professional Plus CD Key Global*1
Please use the correct key to activate your system or office.